Design of Trade Agreements (DESTA) Database
Mapping international trade agreements and exploring causes and effects.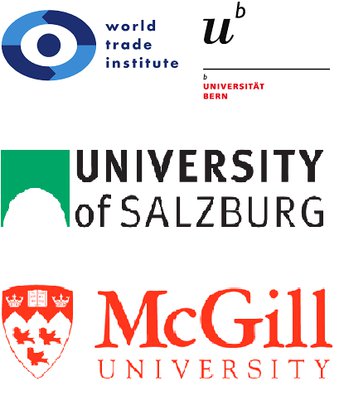 Get more information
The DESTA project is funded in an initial phase by the NCCR Trade Regulation, a 12-year research programme financed by the Swiss National Science Foundation. The leading house is the World Trade Institute, University of Bern. For more information, please contact us.